Literary Translation in the Digital Age
Thoreau famously proclaimed, "Books must be read as deliberately and reservedly as they were written." He went on to write, "Those who have not learned to read the ancient classics in the language in which they were written must have a very imperfect knowledge of the history of the human race." This brings to surface the important question of translation. Thoreau thinks that the only "right" way to read literature that's not printed in one's native tongue is to learn to read it in its original language. This seems a bit unreasonable today, when very few people learn Greek and Latin and instead read the Classics in English.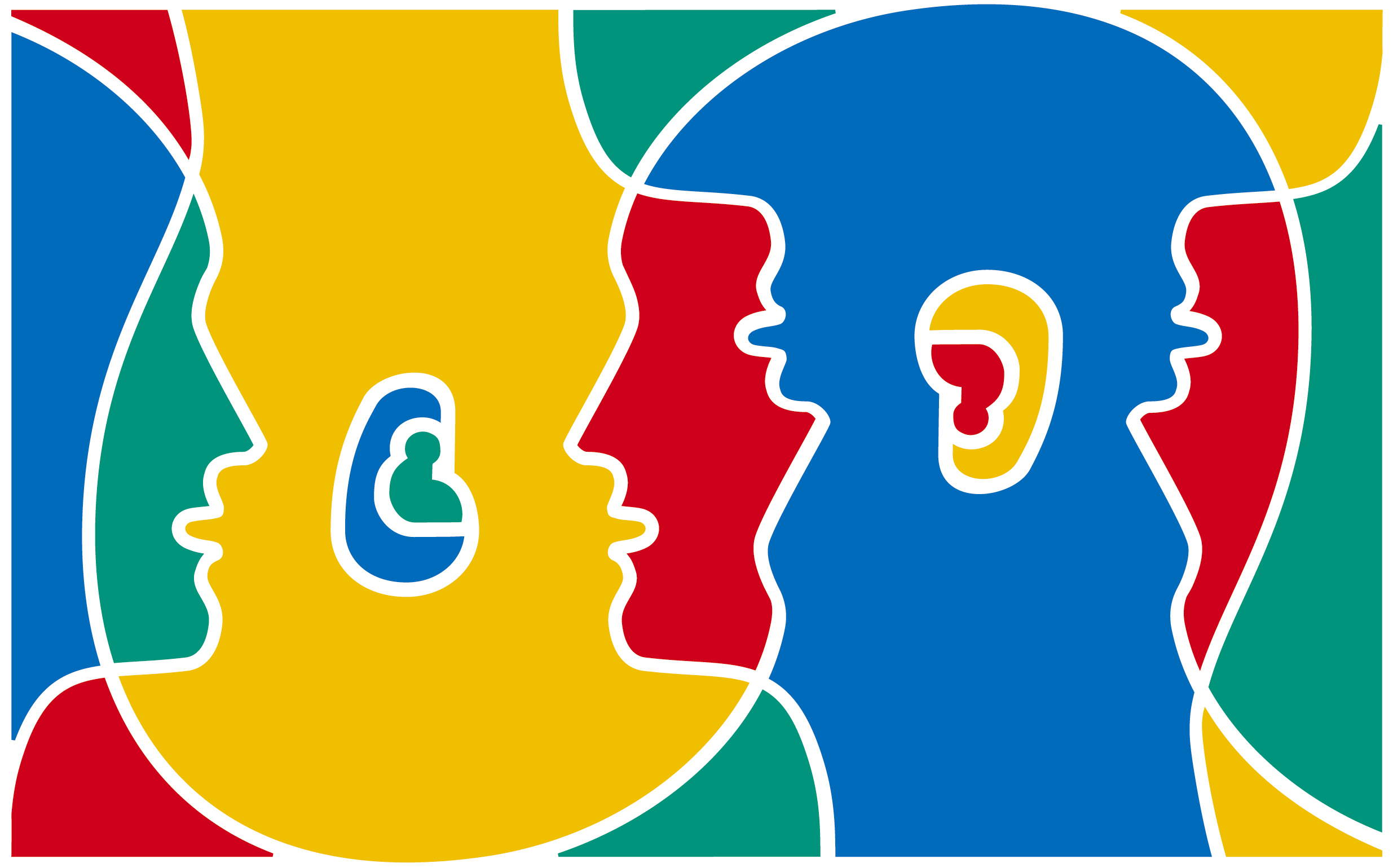 Unfortunately, though many English books are translated into other languages, very few books in other languages are translated into English. The University of Rochester runs a website called Three Percent—named after the tiny percentage of books published in the U.S. that are translated works—that keeps a database of all the fiction and poetry in the U.S. that is translated from another language into English. The website's "about" page states, "The motivating force behind the website is the view that reading literature from other countries is vital to maintaining a vibrant book culture and to increasing the exchange of ideas among cultures… To remain among the world's best educated readers, English speakers must have access to the world's great literatures. It is a historical truism and will always remain the case that some of the best books ever written were written in a language other than English." My guess is that Thoreau would agree with that.
In that same vein, though Thoreau would have no idea, computer coding can also be seen as a form of translation. An academic paper entitled "Digital Code and Literary Text" by Florian Cramer explores the idea of innate textuality of the language of digital systems, and therefore the interconnectedness of all languages, including those of computers. The paper reads, "Zeros and ones are an alphabet which can be translated forth and back between other alphabets without information loss. It does, in my point of view, make no sense to limit the definition of the alphabet in general to that of the Roman alphabet in particular when we can the same textual information in this very alphabet, as Morse code, flag signs or transliterated into zeros and ones."
Cramer writes that though it may be tempting to categorize language into either machine readable or human readable, it's important to keep in mind that machine language is still relevant to human art and literature. Furthermore, computer code isn't computer created. Rather, humans write all language. Cramer draws a comparison between computer code and musical notation, which is also a "written formal instruction code" yet is a creative human art form.
He writes, "Literature and computers meet first of all where alphabets and code, human language and machine language intersect."